The online summit is an informal initiative by more than 30 digital marketing experts and entrepreneurs who aim to empower local business owners by providing insights, outlook and strategies to sustain businesses despite the uncertainties caused by the worldwide COVID-19 pandemic.
THE SPEAKERS ARE FEATURED IN
WHAT YOU'RE GOING TO LEARN
Our carefully selected list of experts will share insights on the following digital marketing strategy topics: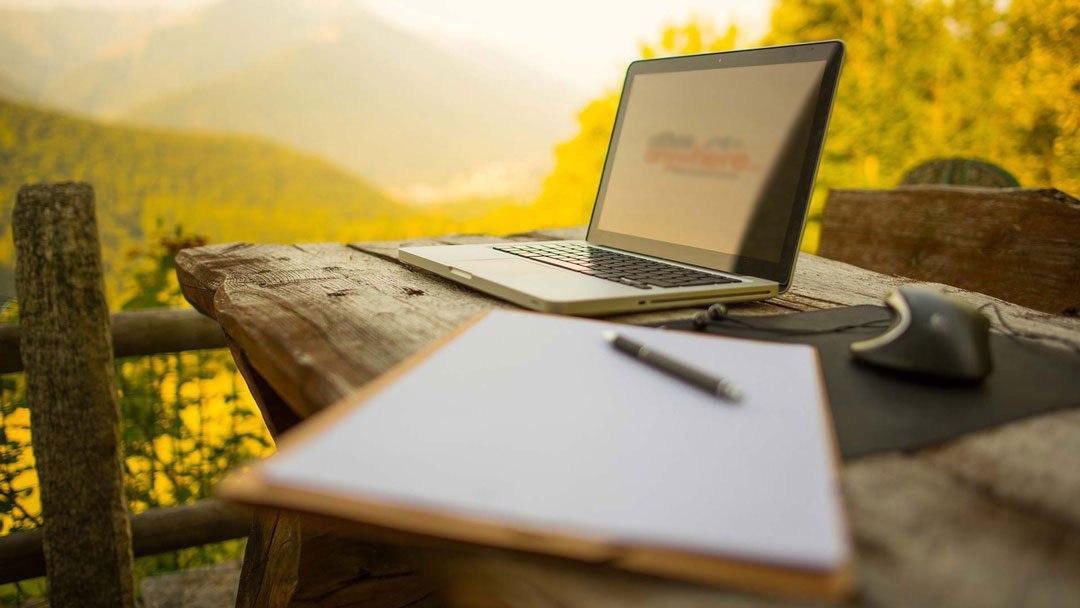 AN ONLINE SUMMIT
VirtualPreneur Summit is ONLINE. You can attend wherever you are in the world at the comforts of your own space.
No need to travel. #StayAtHome.
Purely Digital. Get access to online sessions with world-class digital experts and entrepreneurs to help you bring your business to the next level.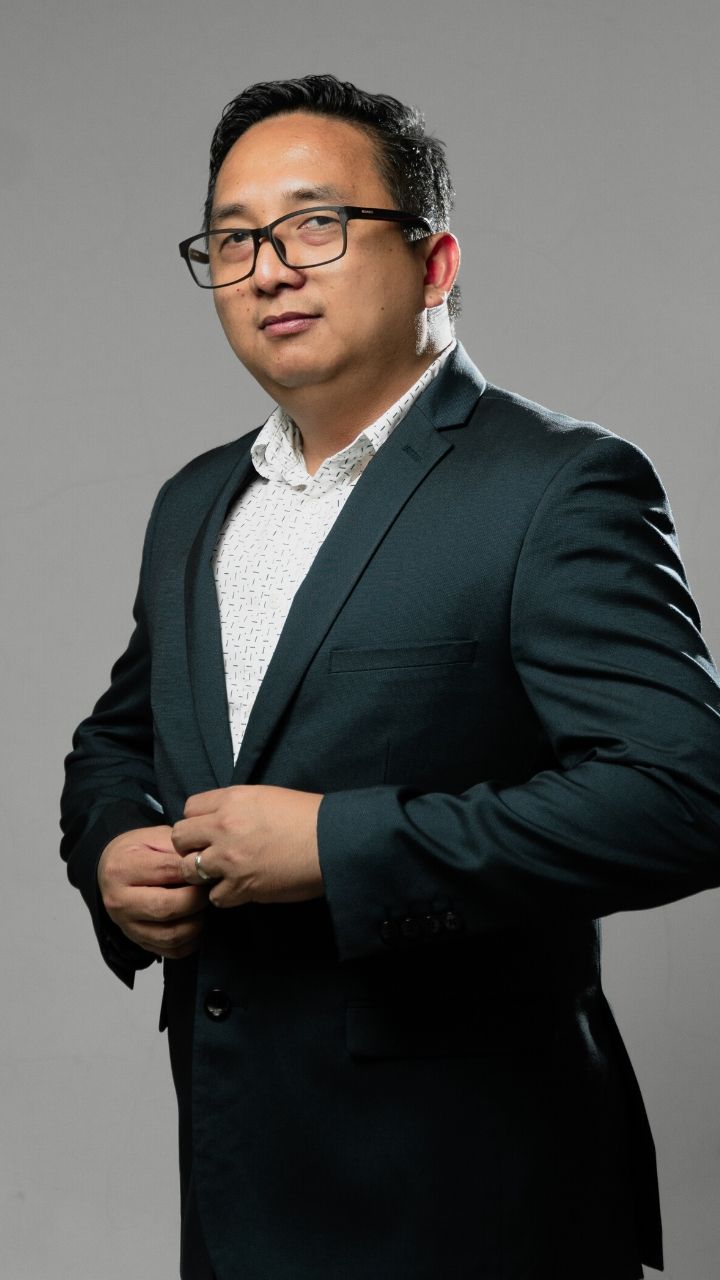 RUBEN LICERA 
Organizer, VirtualPreneur Summit 2020
Ruben Licera is an international award-winning communications consultant and digital marketing influencer from Cebu, Philippines.
A serial VirtualPreneur, Ruben has designed and executed digital marketing strategies that helped his local business clients in the Philippines, United Kingdom and Australia earn a 7-9 figure revenue.
Ruben Licera is currently invested in launching this initiative to sow more hope, rather than fear, on the impacts of COVID-19 outbreak in how local and small businesses should do business in 2020 and beyond.
This movement aims to trigger more worthwhile and productive conversations on how we can be future-proof in uncertain times.